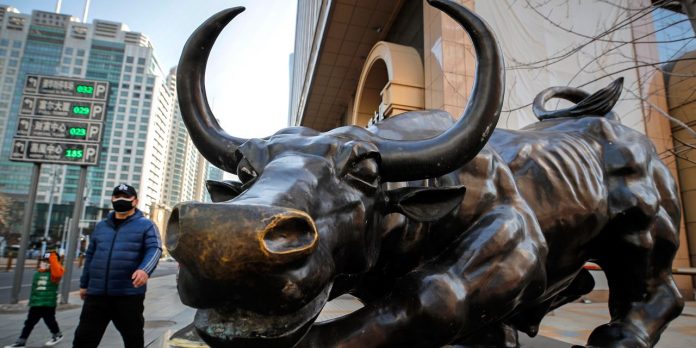 U.S. stocks dropped Friday but held on to big weekly gains as House leaders scrambled to ready a vote on an economic rescue package and the U.S. overtook China as the country with the most cases of coronavirus.
The Dow Jones Industrial Average fell about 900 points, or 4%, pulling back after a furious three-day rally during which the index climbed more than 20% to enter a new bull market. The S&P 500 dropped 3.4%.
Both indexes are down more than 20% in 2020.
Reported By: Wall Street Journal